Achieve Your Business Objectives
Build Your Team Faster
At WiredPeople, we connect organizations in Public Health, IT, and Cybersecurity with the qualified workforce they need to do important projects. Staffing and the hiring process are time-consuming, costly, and logistical hassles. Organizations that seek to make an impact and solve big problems often can't sacrifice time and resources through the traditional hiring process.
WiredPeople has a supply of subject matter experts ready to plug in where and when your organization needs them.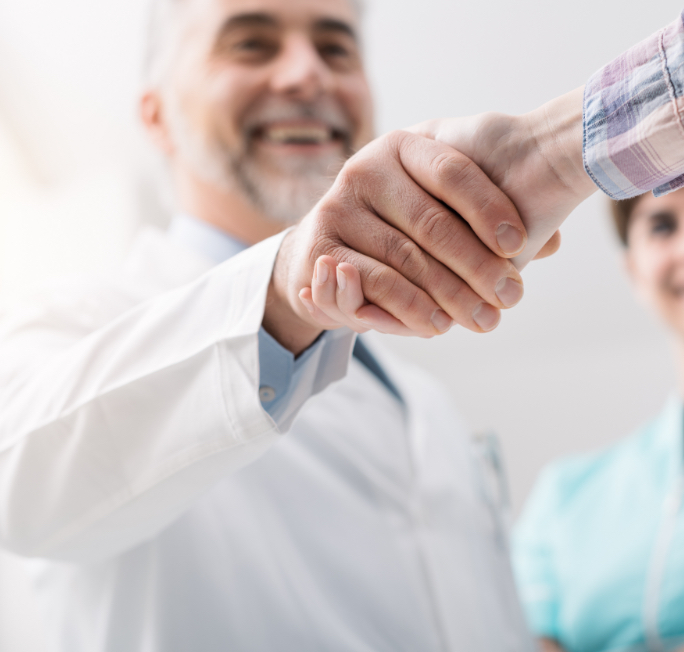 Optimize Your Organization
WiredPeople provides innovative services to drive organizations toward increased efficiency and productivity. Public Health, IT, and Cybersecurity organizations gain access to our suite of strategic business services so they can reach their organization's full capacity. Don't let unused potential go to waste – start improving your effectiveness now.
Advising
We partner with organizations in the IT, Cybersecurity, and Public Health industries to advise and execute on untapped business development opportunities. Transform your projects, processes, and strategies through strategic advising by WiredPeople. We're proud to drive industry-leading organizations towards accomplishing their overall business goals.
Strategic Human Resources
Develop your human resources roadmap with ease. Plan and execute your next project with reduced time to implementation and increased outcomes. Employ strategic HR services by WiredPeople that utilizes years of HR experience from HR-certified professionals to develop a successful, best practices HR plan of action. Building for the future in today's rapidly evolving business environment means making bold moves and insightful decisions. 
Consulting
Level up your business development efforts and results. WiredPeople does the heavy lifting of industry research and developing best practices principles and helps you apply them in your organization. Get access to services that are tailored to your organization and obtain the most beneficial organizational strategies. Propel your organization to new heights with the insights and expertise of our technical and subject matter experts.
Contact us to help you build your team faster